--
--
--
--
--
--
--
--
--
--
--
--
--
--
--
--
--
--
Feb. 3, 2017 (Friday)
~
Feb. 12, 2017 (Sunday)
5:00
~
9:00 pm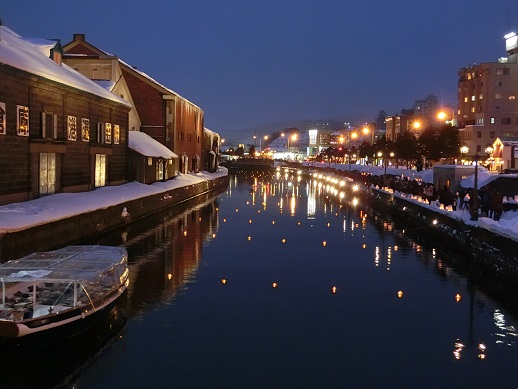 This year marks the 19th anniversary of the popular festival that welcomes over 500,00 visitors from all over the world. For 10 days, the city is illuminated by flickering candle lit glass floats and small snow statues, creating an atmosphere right out of a fairy tale.
Opening
Ceremony
February 3, 2017 (Friday)
5:00 pm ~
Otaru Canal Asakusa Bridge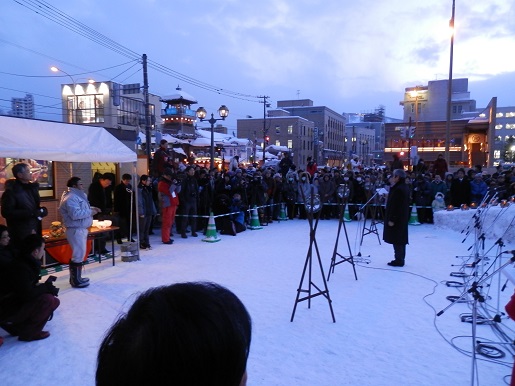 last year's opening ceremony
Mt. Tengu Opening Event
February 3, 2017 (Friday)

Lighting Ceremony
Taiko Drumming Performance
Snow Sculpture Light Up
Fireworks
Torchlight Parade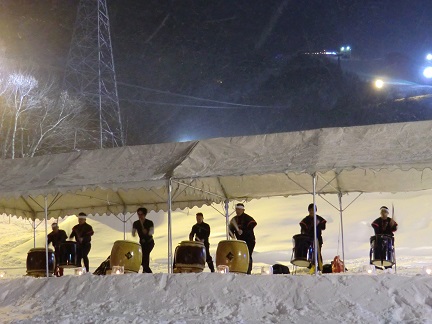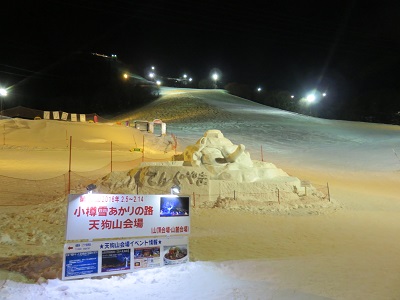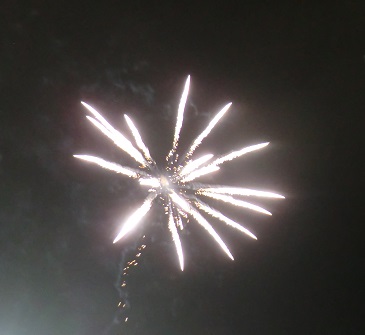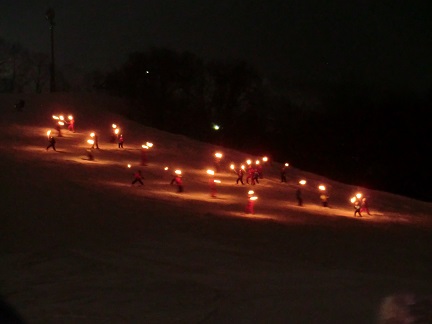 We look forward to seeing you!!