OTARU CITY MAP
With the Otaru and Yoichi Snow Story currently being held and the upcoming Snow Light Path Festival next year February, many of you may be planning a trip to Otaru. To help prepare for your trip, here is the latest city map along with a quick guide to the major tourist attractions near the JR Otaru Station.
It is a quick ten-minute walk from the JR Otaru Station down to the Canal Plaza Tourist Information Center and Otaru Canal. Once you exit the station, continue going straight down the street right in front (Chuodori Street) to reach the Otaru Canal.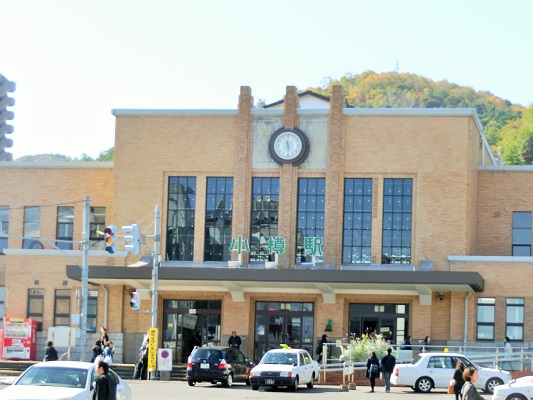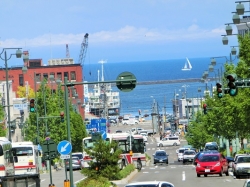 Canal Plaza Tourist Information Center
and Otaru Canal


5-minute walk along the canal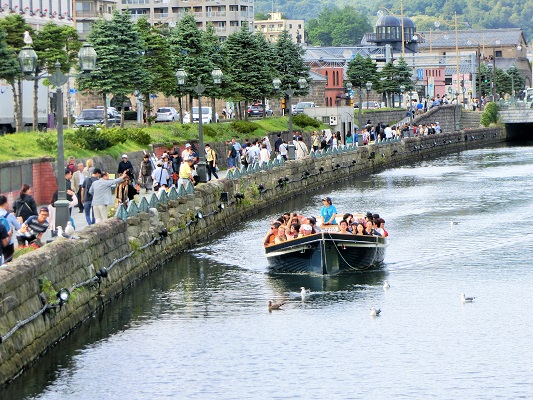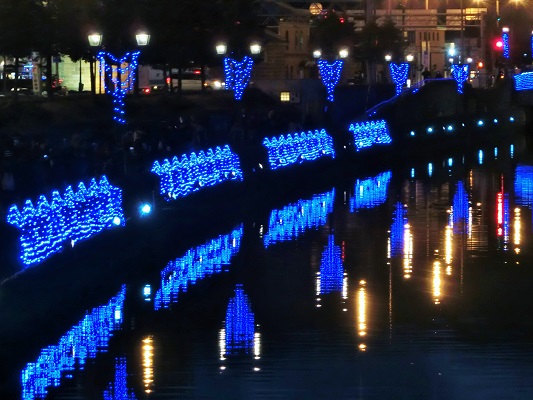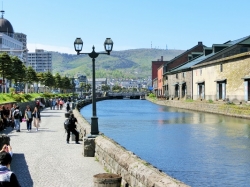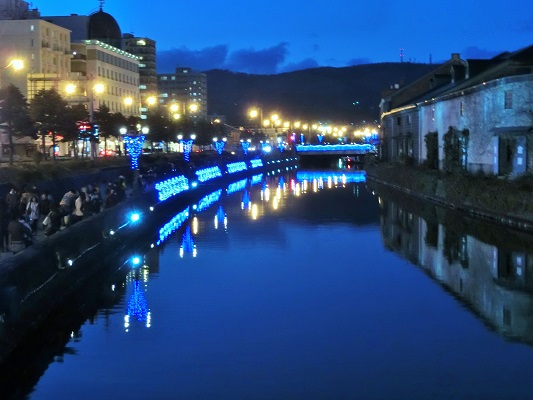 Asakusa Bridge & Asakusa Bridge Tourist Information Center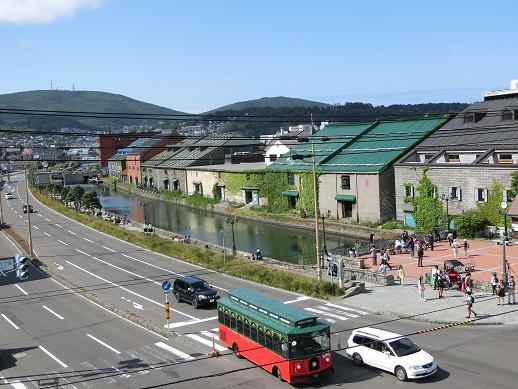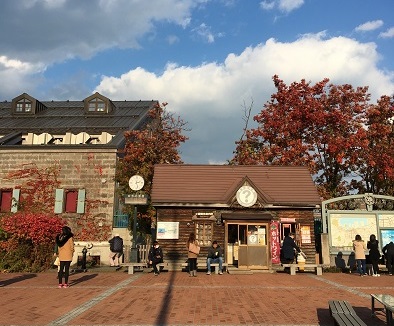 ⇓
Sakaimachidori Shopping Street
(Highlighted in blue on the map)
Taisho Glass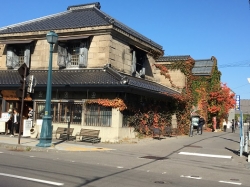 ⇓
Kitaichi Glass / Kitaichi Hall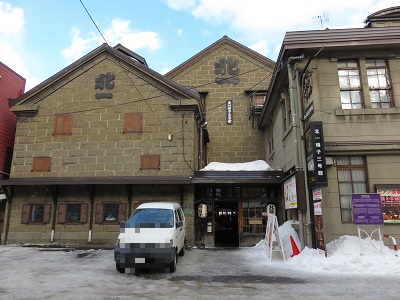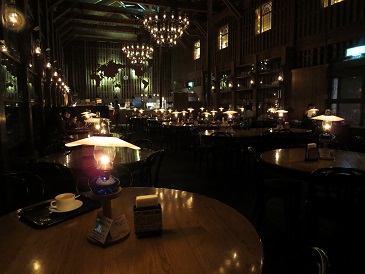 ⇓
LeTAO / Marchen Crossroads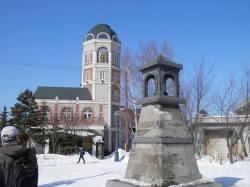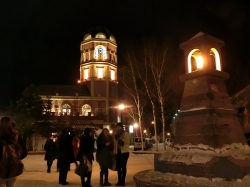 Music Box Museum / Steam Clock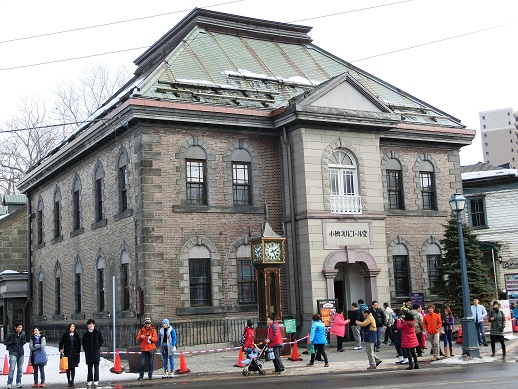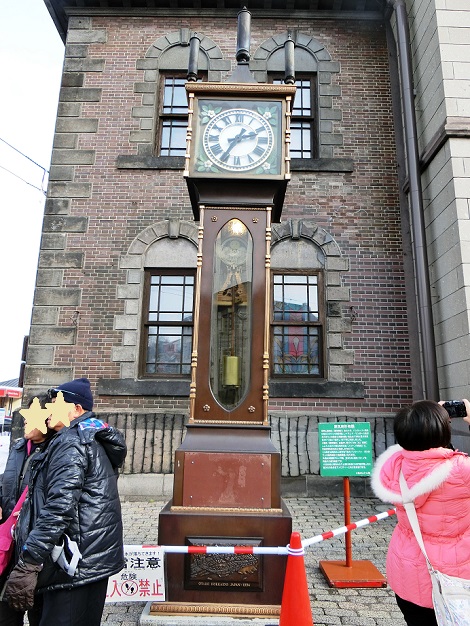 If you're heading toward Sapporo by train, you can turn around and go back to JR Otaru Station
OR
if you're short on time, it is an additional
10-minute walk
to
⇓
JR Minami Otaru Station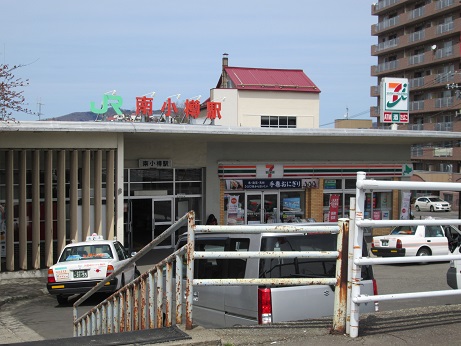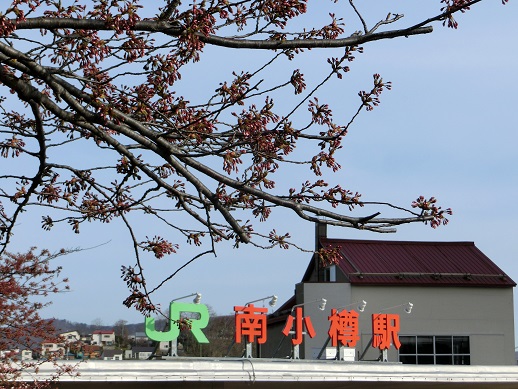 All trains (Rapid, Semi-Rapid and Local) departing from JR Otaru Station heading to Sapporo stop at this station as well.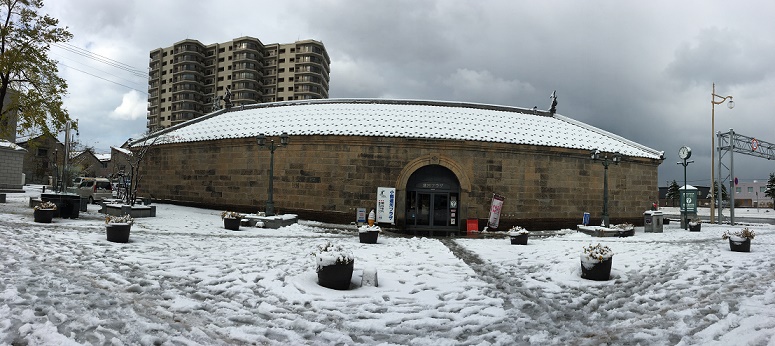 It's cold outside so make sure to dress warm!
We look forward to seeing you!